How to save energy – suggestions to avoid too high bills
Ciao Renter,
this post is about the impact of the energy crisis on the gas and electricity bills.
As you can imagine, offering all inclusive prices in this situation becomes more and more challenging.
Therefore the landlords may set some limits in the bills, on the basis of the previous ones.
The exceeded amount will be deducted from the deposit.
.
The landlords will check constantly the bills (they are usually bi-monthly *) so you can promptly be informed about an eventual excessive usage, avoiding an unexpected notice at the checkout, when your security deposit should be refunded.
✳️

How not to risk to use too much energy and have too high bills?
▶️
Saving energy, following the
new rules
we have in Italy: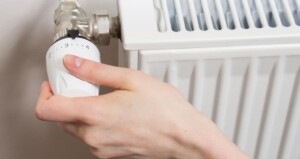 – keep max
19°C
(66 Fahrenheit) in the day (autonomous heating) or radiators on "
2
" (central heating),
– the heating can work
max 13 hours/day.


.
Some other recommendation: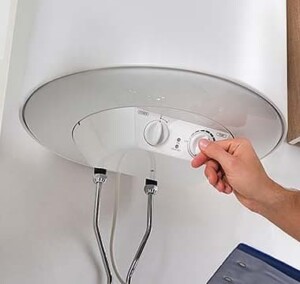 – keep on the electrical
water heater
, it uses more energy if you turn it off always (turn it off only if you go away for more then 1 week),
– don't use the AC as dehumidifier or heating in the winter (usually there are the radiators),
– use the AC in the summer only when it's at least 30°C and possibly with dehumidifier mode,
– use the electrical appliances (washing machine, dishwasher, dryer…) before 7 am and after 7 pm, or on Saturday-Sunday,
– always turn off all the lights when you are not at home (and turn on only the one in the room you are),
– use the oven only when it's really needed.
👯‍♀️ If you are leaving for more than 1 week, please:
– Inform us about the dates you'll be away (autonomous heating) or turn the radiators on "1" (central heating)
– turn off the water heater.
📎 Most of them aren't "new rules", actually, it's simply how everybody should always behave at home!
.
* As the bills are usually bi-monthly in Italy, it can happen the security deposit can't be refunded within 2 weeks after the checkout, because the landlord needs to wait the bills are issued to make the calculation.